Well, we are! That's why we are happy to announce our latest sponsorship of a top athlete through our PIVXsports sponsorship program. For more info on our other athletes, check out our articles on them here. We know that lots of other groups do sponsorships too, but our goal is to not just sponsor those at the top, but instead those who have incredible stories and can help share the PIVX vision!
Strong Like a Blockchain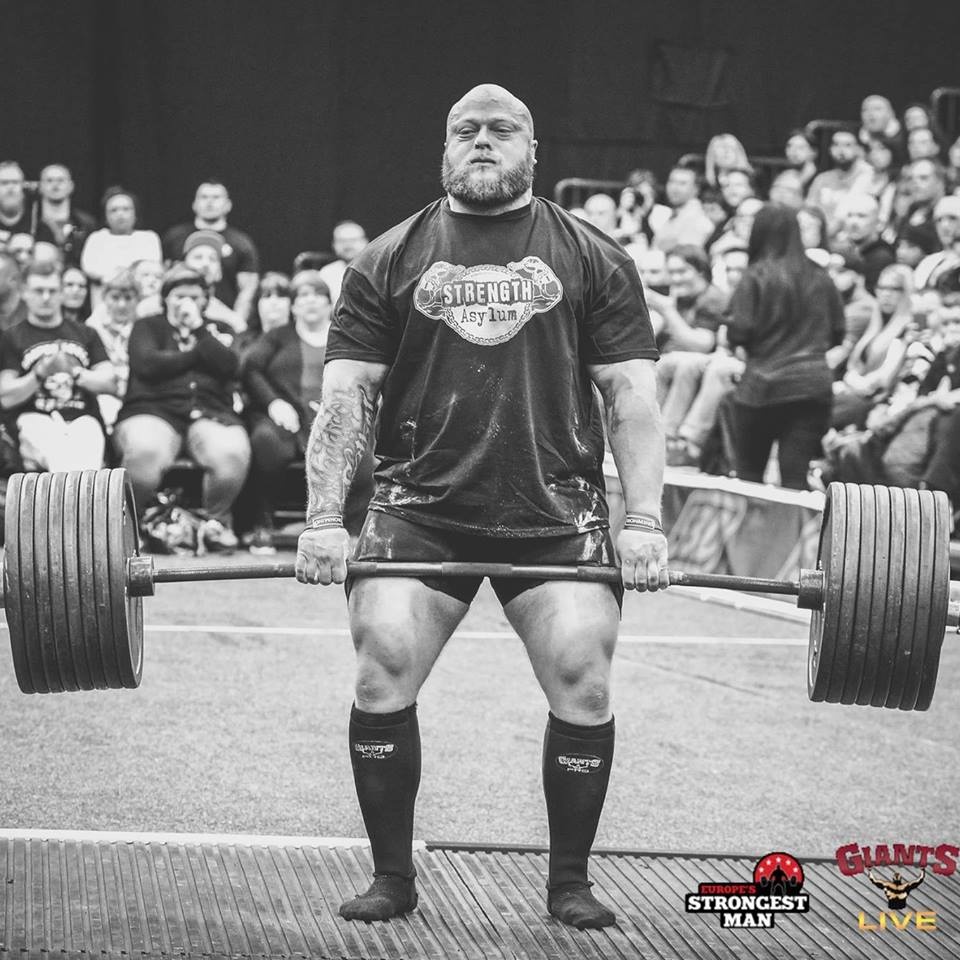 Do you sometimes wake up feeling like you can take on the world? Do you feel as though you could pick up a car, spin it around, and throw it over your shoulder? Well, that's how Luke Fullbrook, a professional strongman, feels every day.
Fullbrook has seen an accomplished career in the field with over 10 years experience in competitions. He has appeared on televised competitions, and finds himself in the strongman masters division, with him already being considered strongest master in England. He can do an amazing 360 kg/793 lb deadlift and a shocking 185 kg/408 lb log press!
In terms of overall stats, Fullbrook is ranked seventh strongest in the UK, first at regionals, fourth in England, and ranked seventh at the British finals.
Clearly, Luke Fullbrook is someone who doesn't mess around, and is aiming straight for the top!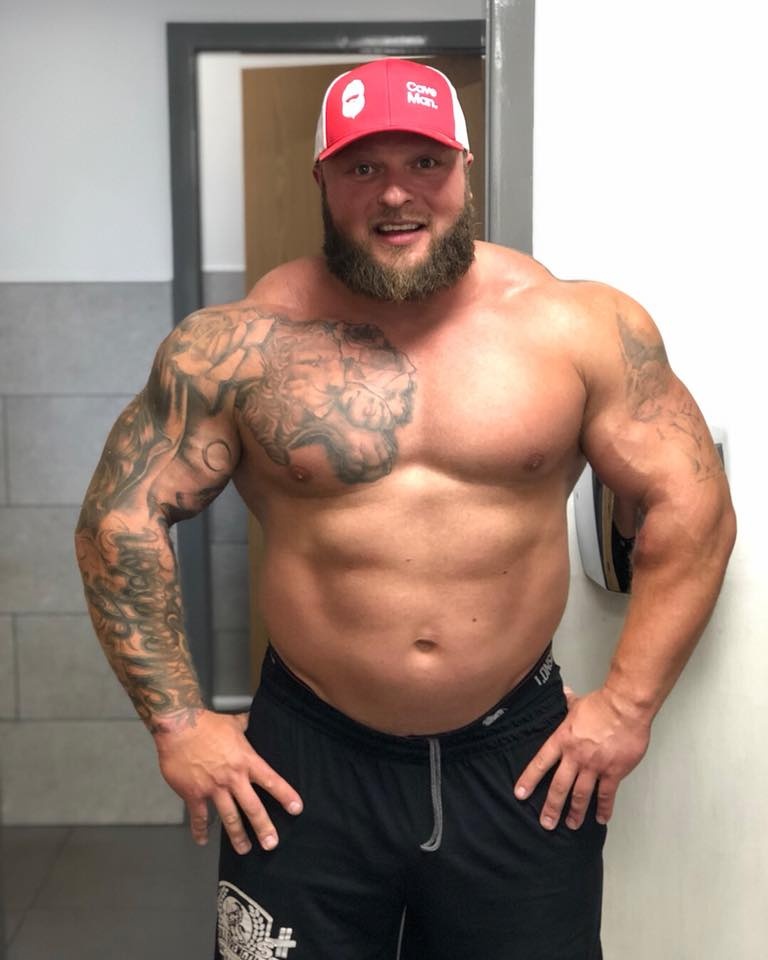 Lining Up 2019 for Victory
Never content to simply stand on the sidelines, Fullbrook has some big plans for this year as he begins his partnership with PIVX. His first official competition representing PIVX is on January 27 at the LONDON'S STRONGEST 2019 event.
In just under a week, Fullbrook will be charging after a victory at the London strongman competition on the 27th of this month. Next, he'll be entering the regional qualifiers for the WSM Masters. If he manages to collect a victory at this event, he will then move on to the finals which is an hour-long broadcast.
If Fullbrook manages to nail both of these victories, that will certainly lead him to be getting invited to the next major competitions both for the UK and the world stage.
Bringing PIVX to the World, One Lift at a Time
We here at PIVX are particularly proud of this sponsorship as we believe Mr. Fullbrook brings with him an aura of strength, confidence, and the power to get things done. We think all three of those attributes represent our brand and our tireless efforts towards building the world's best private cryptocurrency.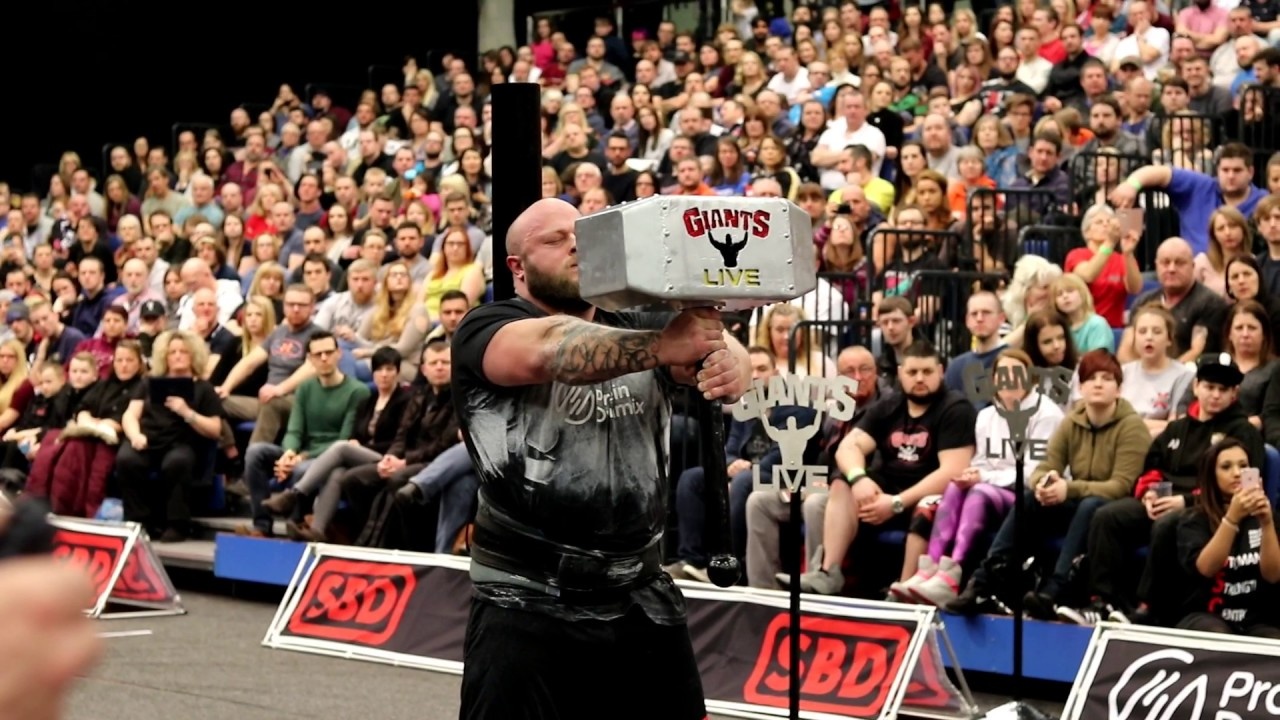 A note from Luke:
I am a strength and conditioning coach and one of my clients, James, and he mentioned that PIVX was looking for athletes to sponsor and wanted to put my name forward. I was very humbled and grateful that James went out of his way to put my name forward and talk to the relevant people involved. A proposal was submitted and accepted, all amazing. It all seems to be falling into place at last and the dream that I have been working towards for the last ten years is, again, becoming more and more attainable.

Sponsorships are extremely important to any sport but strongman is an expensive one. Food bill alone each month is knocking on the door of £800; Physio £200, then there is supplementation, clothing, gym membership various other methods of rehabilitation and rehabilitation. There's also the traveling costs and hotel costs when competing away from home. So PIVX has and are making things that little bit easier and taking away some of the financial burdens; one less thing to worry about.

I have been offered lots of sponsorships from various companies but I don't take them all on. I only want to work with companies that believe in me and I believe in them or their products. I was sponsored by Jaguar Landrover for 12 months, Phil Richards Performance Supplement Company, Strength Asylum Gym. All of these companies are at the forefront of what they do and their chosen field. This is why I wanted to work with PIVX, a fresh, new and young company that is working in a new industry and looking at achieving great things. One of the main attractions though is that they care and want to help, not just a faceless corporation with nothing but an interest in the bottom line. They want to help me as much as I want to help them. It genuinely feels like a family and I am truly grateful that I have been accepted into the family and can work with them.
Stay tuned as we keep an eye out on Luke and his ever-upward trajectory in the world strongman arena!
Social Media:
Instagram: https://www.instagram.com/fullstrength001/?hl=en
Website: http://www.full-strength.co.uk/