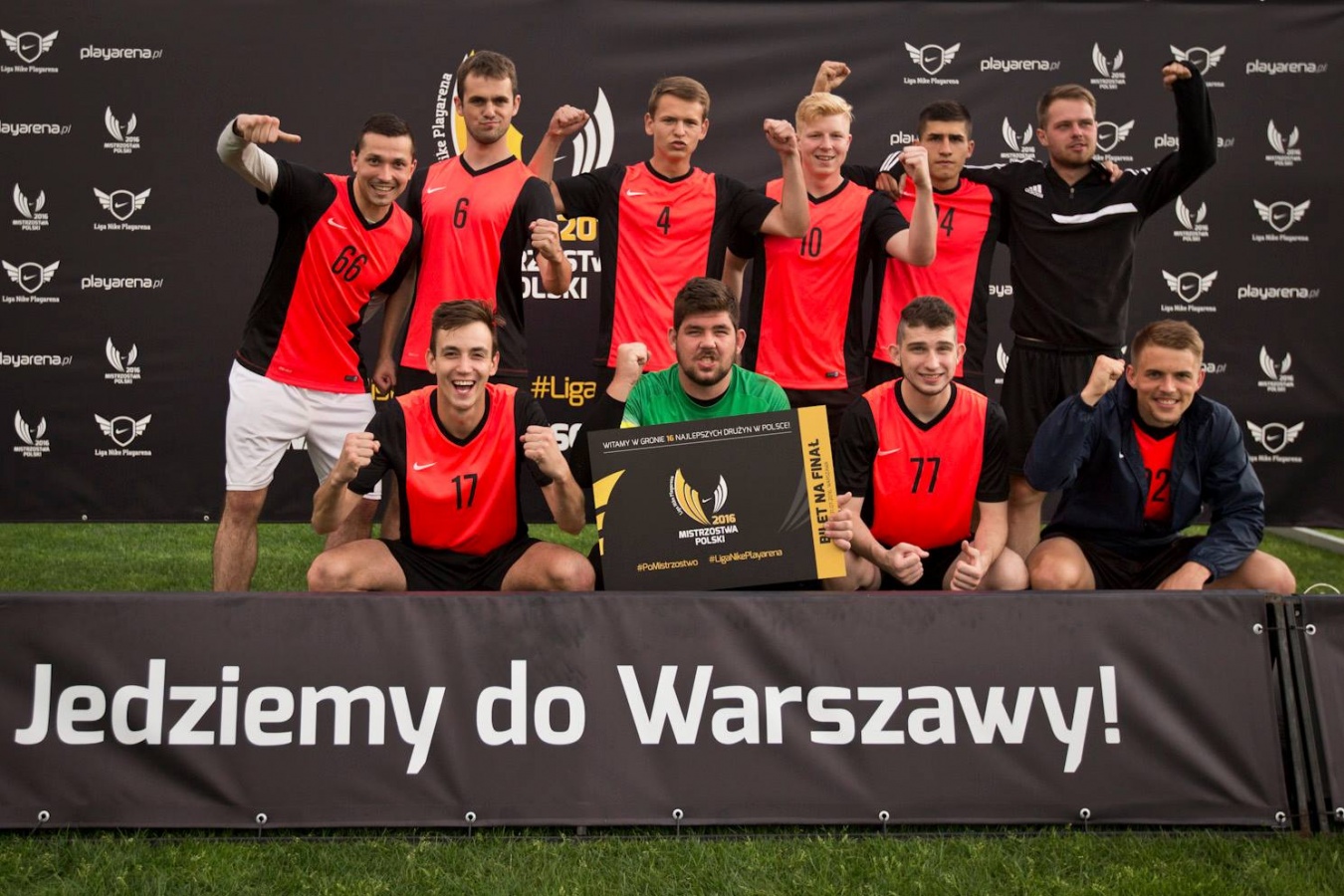 The funds will also allow us to take part in the League and many more competitions to have our fees paid. We will be representing PIVX in a NIKE Playarena League in our City Katowice in Poland. We will make some videos about PIVX in polish language and take photos during our matches and upload them to our fan page on Facebook. We are in top 16 teams from over 1000 in Poland and it makes us proud to represent PIVX, because we want people in Poland to know about this great project, community and amazing investment for the future, while they are being frustrated about low-interest rates and huge taxes. We will be working with @rhubarbarian to keep everything on the highest level to keep PIVX growing.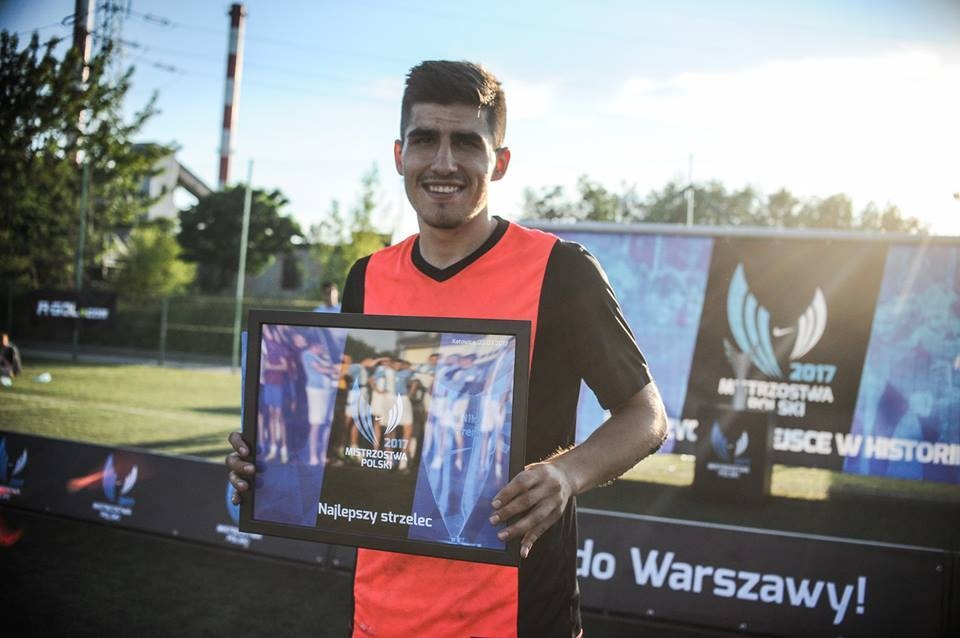 We want to say "Thank you" for the whole PIVX community to make it possible. We will soon present our new outfits on our facebook fan pages so stay tuned. Keep it purple people!
From the PIVX team: Lots of behind the scenes work from us and a number of other PIVians has come to fruition! We're moving ahead with a sponsorship of a Polish football team. Getting our feet wet with our PIVXsports program. The goal is not to sponsor the biggest and the best, but those in our community, with a good story and can show how this support helps them, their team, the sport and their community. Our desire is to see the funds reach to every level if possible. We're close to solidifying more sponsorship with @fish and some local DK riders in Australia, plus a couple from other countries who really need support. Again, it's about lifting them up, telling their story, helping their sport, team and their local communities.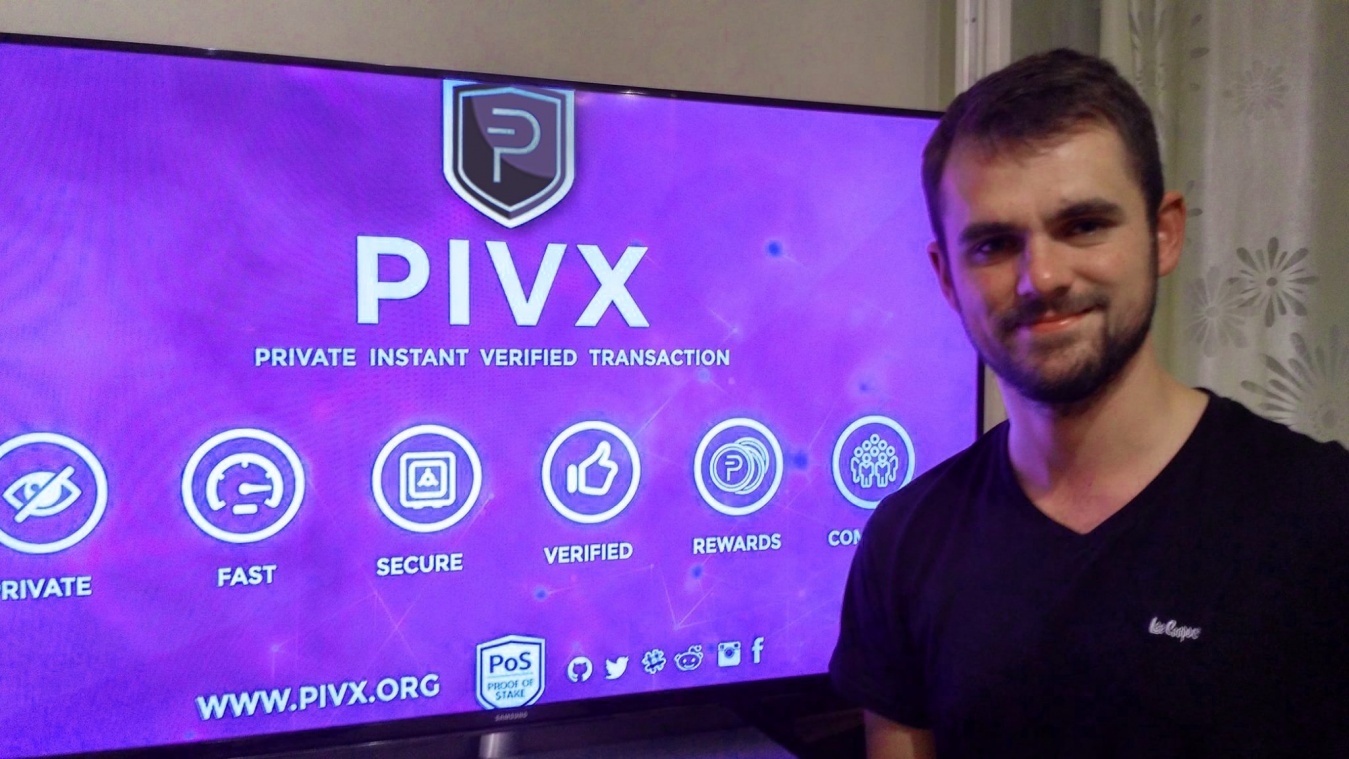 We're developing a web-form on our site for athletes and teams to apply, plus, with your help, crafting some criteria around applying and what we expect as funders and what the athletes/teams can expect from PIVX beyond the funds.
Everyone sponsors – but why and how PIVX does it will set us apart. In a word, Stories. Whether they win or lose we will help share their stories and inspire people and along the way spread the vision of PIVX!
We are very grateful to PIVX for giving us the possibility of representing the best cryptocurrency in the crypto world. We are so proud about that and we will promote to educate people in Poland about PIVX and show them how easily they can make private, instant transactions and also invest for a long period of time. We will do our best this season to qualify again to the NIKE Playarena League Finals in Warsaw showing PIVX brand to the football world.

Piotr

PIVian and Footballer, KKS Rawa Katowice