Decentralized Systems Lab out of the University of Illinois published a study entitled "'Fake Stake' attacks on chain-based Proof-of-Stake cryptocurrencies".
PIVX was called out specifically in the report along with a note that an attempt was made to reach the development team via the contact form at pivx.org.
Their claim was investigated by the PIVX core team and no records of attempted contact were found via the website form or through any of the official channels on PIVX.org including: Discord, Twitter, Facebook, Reddit, Telegram, BTCTalk or any other forum.
The PIVX community is well-known for having activity 24/7 with people from around the globe, yet no one was alerted despite Decentralized Systems Lab claim they contacted PIVX through "channels we could find from their websites [sic]".
The Medium post quickly went viral in the crypto dev community resulting in a deep investigation of all proof-of-stake blockchains mentioned in the report.
Immediately upon discovery of the study published by Decentralized Systems Lab, the PIVX core team began a public audit of our own code, as well as some of the "fixes" other projects had rushed to implement.
PIVX Core Audit Reveals 5 Mitigations to PoS "Fake Stake Attacks"
After an extensive 3 week into the PIVX PoS code, the PIVX dev team issued a report that notes:
"As good as PoS is, like every protocol, it has some drawbacks. One of these is how cheap it is to provide a fake block and how much information is needed to be able to properly verify it. For this reason, PIVX developed several mitigations that are part of the following PR - read more.
They then outline their 5 mitigations to the PoS "Fake Stake Attack" threats. You can read their whole report here.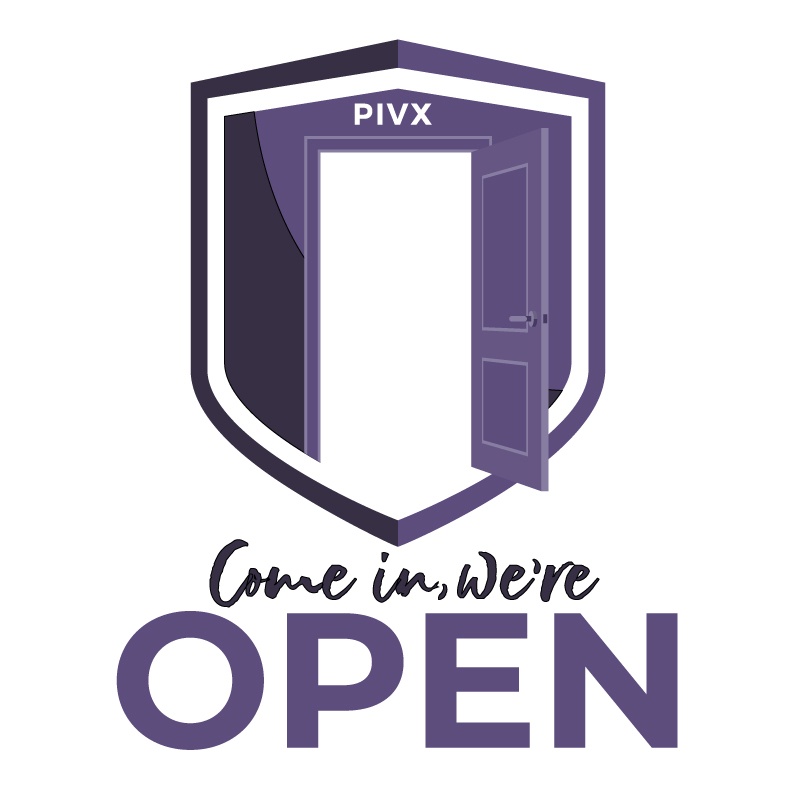 The Door Is Always Open At PIVX
PIVX recognizes and appreciates the significant effort the Decentralized Systems Lab of University of Illinois and applaud them for their curiosity on this subject. We are disappointed they didn't invite us into their study for collaboration before publishing.
We strive to be the most friendly and collaborative community in crypto welcoming partnerships of all kind from all over the world. The PIVX core team and extended community encourage anyone wanting to make the PoS ecosystem better to reach out directly in Discord.
PIVX stands for Private – Instant – Verified – Transaction and is a community-centric cryptocurrency with a focus on decentralization, privacy, and real-world use. For more information: www.pivx.org or join us on Discord
For media statements or interview requests for the core team, contact Kelsey Cole – [email protected] (aka @PIVXpixie on Discord).