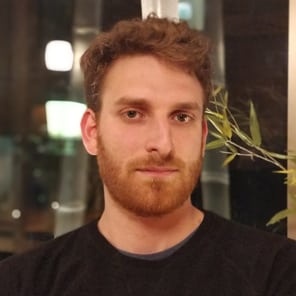 Matias aka "Furszy" is a software architect specializing in decentralized software. He has experience with working in/around several open-source blockchain projects such as Bitcoin, PIVX, IoP, and Ethereum smart contracts, as well as peer-to-peer framework construction and mobile application development.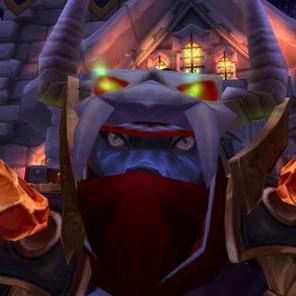 "Fuzzbawls" is a long time crypto enthusiast and developer determined to break the reliance on traditional fiat currencies. He likes to focus on stability and standards within the core reference client and the deployment of the software.
PIVX, Private Instant Verified Transaction(X), is an MIT licensed open source blockchain-based cryptocurrency utilizing Bitcoin codebase. PIVX is focused on advancing its transaction privacy to ensure fungibility, improving its network scalability and increasing real-world utilization to become a viable decentralized online digital currency. PIVX blockchain was launched in January 2016 under the name of Darknet and was rebranded in January 2017. More information can be found at https://pivx.org/.
"Furszy" and "Fuzzbawls" will be presenting on PIVX, a digital cryptocurrency using advanced blockchain technology and zero-knowledge proof cryptography. Join PIVX & 500+ attendees at Provenance Summit and register for your ticket here at www.provenance.events/Seoul-2018
Use our PIVX 50% Discount Code: "PIVX"
[email protected]
www.provenance.events