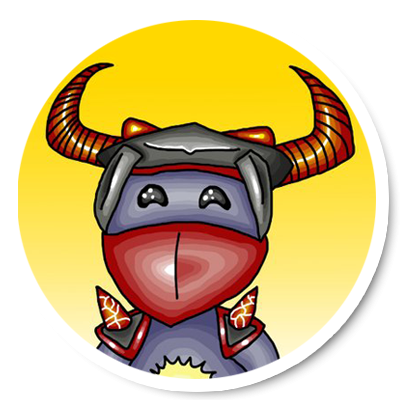 As previously announced, we released a late-stage set of segregated testnet binaries, open for anyone and everyone to get a working tech preview of what is coming. The 4.0 wallet is a culmination of literally months worth of work ranging from a complete UI/UX overhaul, to the final step in allowing users to safely spend/convert their (until now) locked version 1 zPIV, and to brand new functionality with the introduction of our "cold staking" implementation; which allows you to stake your coins without the need of an always-online hot wallet.
Needless to say, the upcoming 4.0 Core wallet is packed full of things that we want YOUR feedback on! So to that end, I will be live in our Discord starting
Monday, November 4, 2019 12:00:00 PM PST (Monday, November 4, 2019 8:00:00 PM GMT)
via the #pivx_testnet text channel AND the Lounge Chat voice channel; taking feedback, giving out testnet coins, and offering instructions and insight into the new features.
I will be hosting this event for 3-4 hours, depending on engagement, but if you would like to see a similar event at a time more convenient to you in the future, please let us know!
Please download the latest segregated testnet wallets HERE and join us in our Discord voice chat on Nov 4th!
~ Fuzzbawlz