We are constantly looking for ways to help, not only our community members but society in general wherever we can!
During one of the weekly PIVX meetups in Cancun, our PIVX Ambassador ONeZetty was approached by Neils (owner of La Tradicional Churreria, the first Cancun restaurant to accept PIVX!) who had an idea for an initiative he called Por Los Niños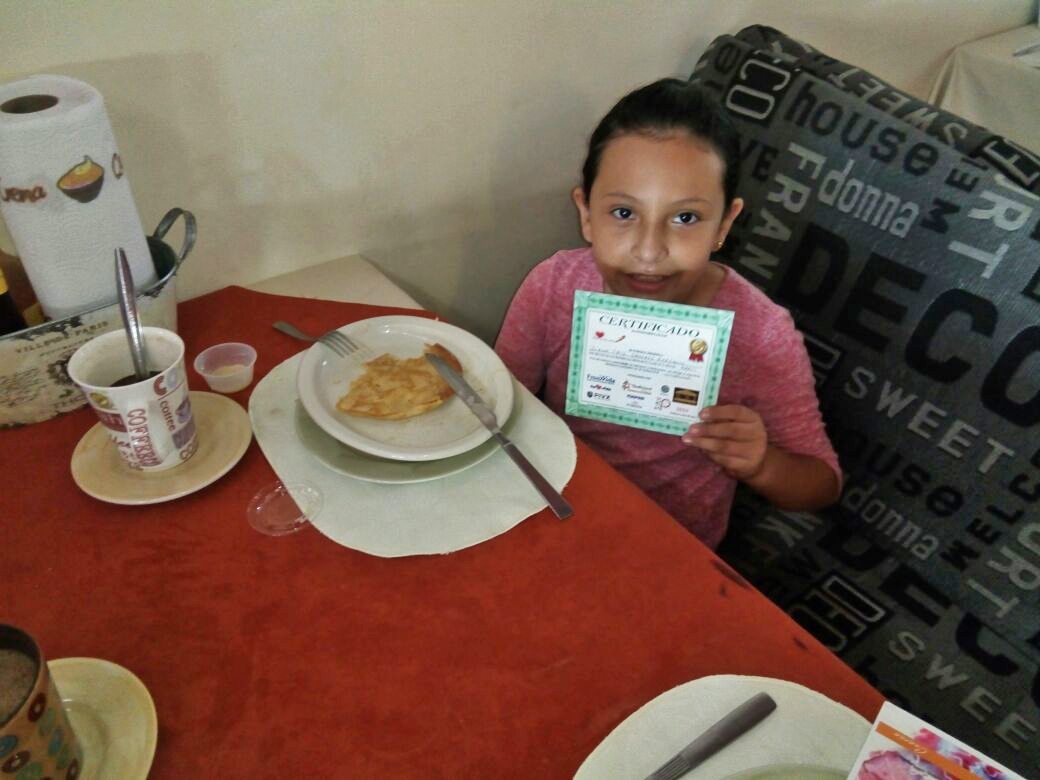 Por Los Niños was created for elementary school children in Cancun to encourage in-school participation by rewarding them for their progress! Students who show enthusiasm at their school, whether it be performance, a positive attitude or grades, will receive a coupon for a free breakfast at La Tradicional Churreria!
ONeZetty immediately recognized the initiative as a wonderful addition to the Cancun community and offered to support Neil in any way he could. He offered a portion of his MasterNode approved embassy budget to assist with the cost of food, to help reward every elementary school child who shows leadership in their local community!
In the words of ONeZetty:
"This is going to be great for the kids, they will be able to enjoy a delicious breakfast (I am very sure of that), while learning the happiness of life is made up of small moments. They will earn this with their own efforts, not only in grades but also with their positive attitudes, and that is simply wonderful".
We have already had children who were able to enjoy their prize and nothing makes us happier than being part of the community and supporting great causes. At PIVX we are very proud to support this initiative, to help build this community. If you want to know more join our social networks and drop by the conversation in Discord.