The PIVX Slack now has over 5,500 members from all parts of the world . As such, having the www.PIVX.org website available only in English is simply not serving the community as well as it could.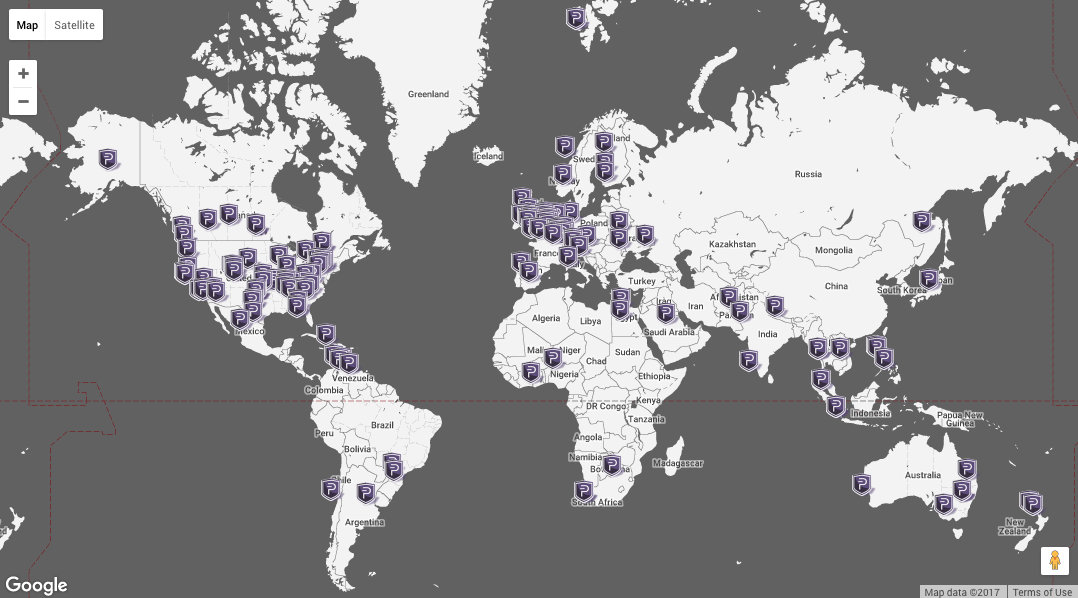 Recognizing this issue, and also how valuable the combined knowledge and volunteer effort provided by the community is, a team member reached out asking for native speakers of over 20 languages to come forward to help translate PIVX.org. The response was instant and overwhelming, creating a huge opportunity. In order to address this as efficiently as possible, private individuals from the PIVX Community decided to fund a position for someone to manage this project.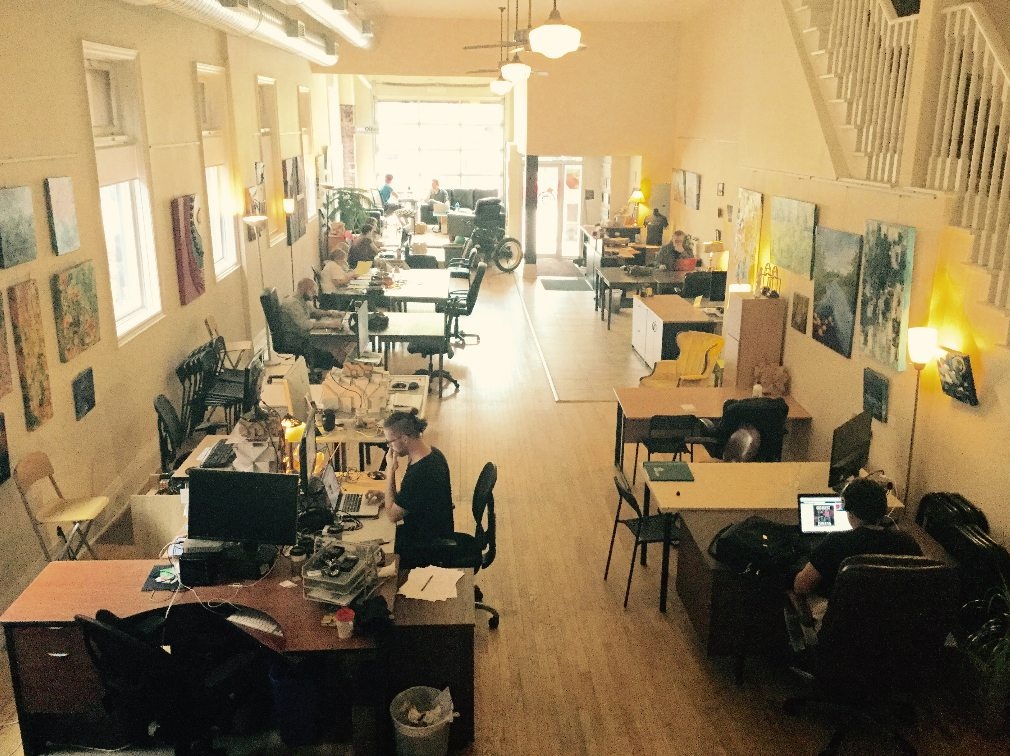 The Creative Space, Barrie, Ontario, Canada
The role of "Project Manager – Multilingual Translation of PIVX.org" has been given to Hanna, who will work from The Creative Space along side other PIVX Community members. Hanna is finishing a Business Diploma program at Georgian College as a mature student and this position will complete her Co-Op requirements. Hanna also holds a Masters Degree in Systems Engineering from Technical University and has 10+ years experience working in the Logistics/Shipping industry for Maersk Line (http://www.maersk.com) with people from various countries and cultures all around the world. Hanna is fluent in Russian and English. Her past achievements demonstrate her ability and strong desire to excel at everything she does. As such, Hanna's skills and education make her well suited for this project. Hanna is thankful for this opportunity and eager to learn as much as she can about crypto-currencies.
The PIVX Community welcomes Hanna and looks forward to her adding many new languages to the PIVX.org site, and growing the PIVX Community dramatically again.
Hanna can be reached at @hanna on Slack, and at [email protected].