As we mentioned in our 2018 Roadmap release – we only highlighted 15 of our planned upgrades throughout the year! While our dev team is still working tirelessly behind the scenes on major updates like zPoS and zDEX – we're happy to announce that a major update to our Android mobile wallet is now available.
Some new features included in this update:
Payment Request Added
With the updated Android wallet, you are now able to request a payment amount, and a QR code will be generated that, when scanned by the customer, will automatically input your address and the amount in PIVX owed to you. Allowing for much smoother and quicker transactions.
This makes it easier for merchants who want to accept PIVX and charge their clients the correct amount in their local currency.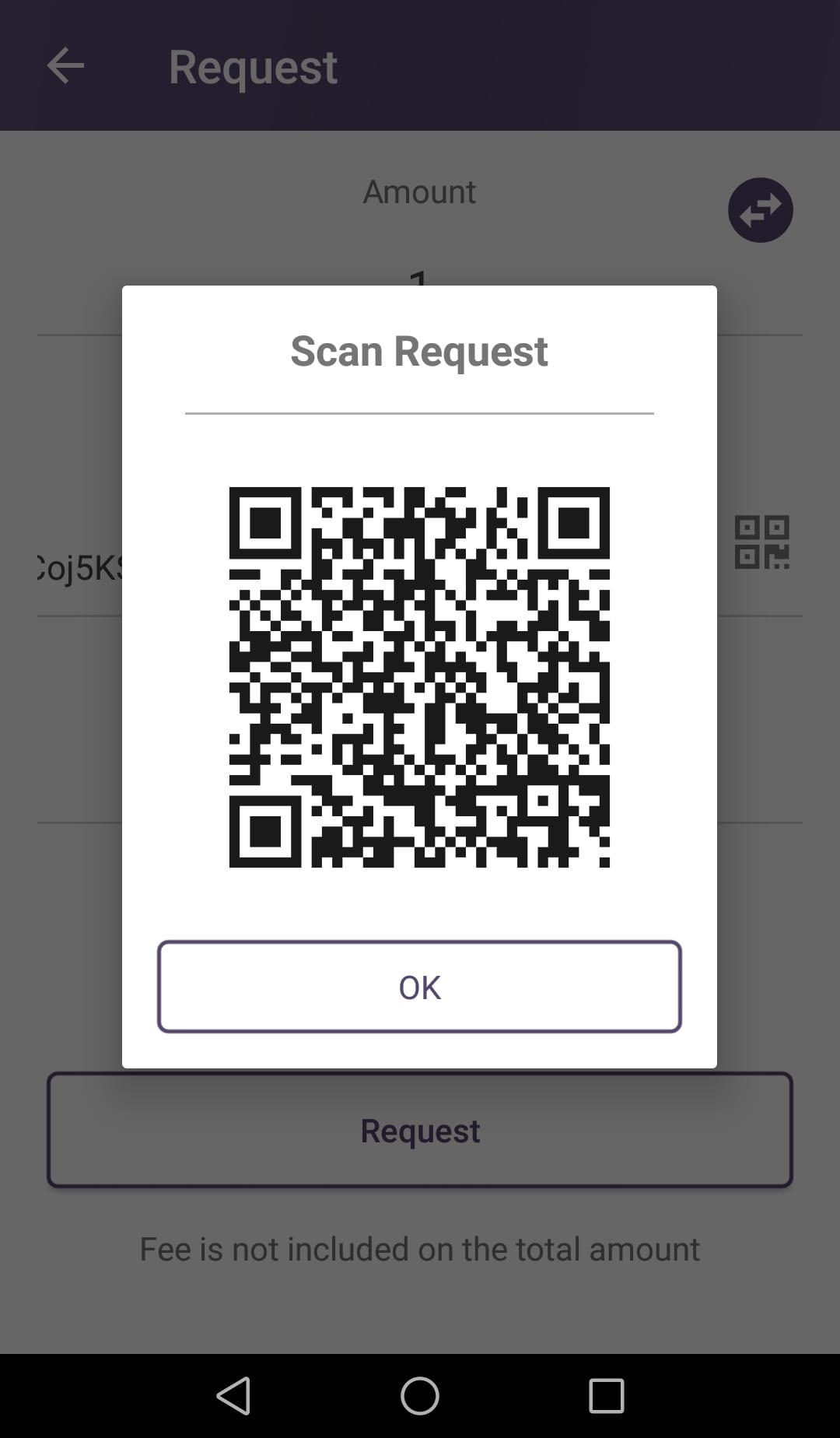 What this means for merchants accepting PIVX:
Receiving PIVX in exchange for goods and services is now easier than ever. Simply input the transaction information (address, the amount owed, and product description) and the mobile wallet will do the rest! A QR code will be created, and the payee simply has to scan the code, review the information and confirm!
Multi-Fiat Currency Support
With the updated Android wallet, you are now able to view the conversion rate of your PIVX to any Fiat currency.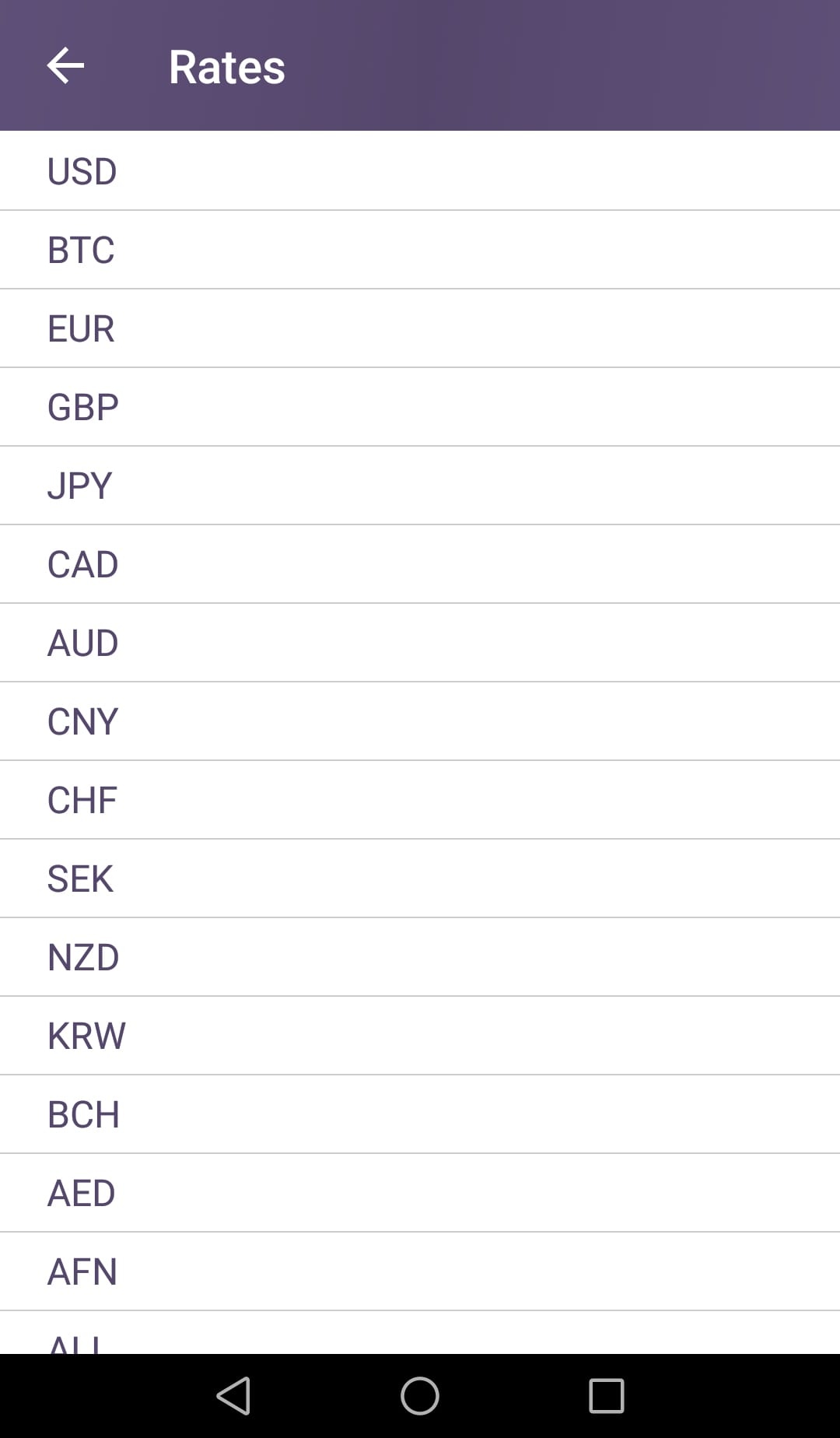 What this means for merchants accepting PIVX:
Having a Fiat conversion built in, it is now simple to convert the amount owed into PIV. Simply select the amount owed in your country's currency, and voila! You now have a matching PIV amount to bill!
zPIV Transaction Recognition
The updated PIVX Android wallet can now recognize PIVX received from a zPIV transaction and will credit recipients accordingly to their PIVX balance.
Mnemonic Phrase Auto-Complete
The updated PIVX Android Wallet now includes Mnemonic Phrase Auto-Complete. This will allow you to recover your wallet via Mnemonic phrase easier, and faster.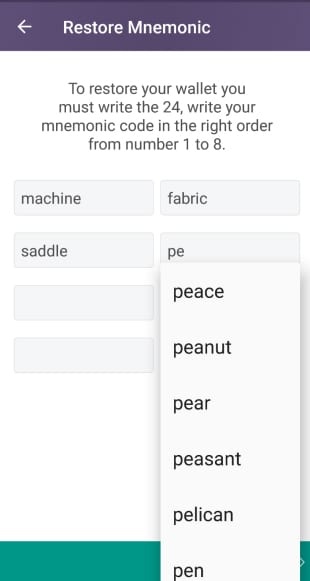 Synchronization Message Added to Homescreen
Users will now see an out-of-sync message on the app's home screen when the mobile wallet is not in-sync. Please allow for the wallet update to fully process before sending or receiving any PIV.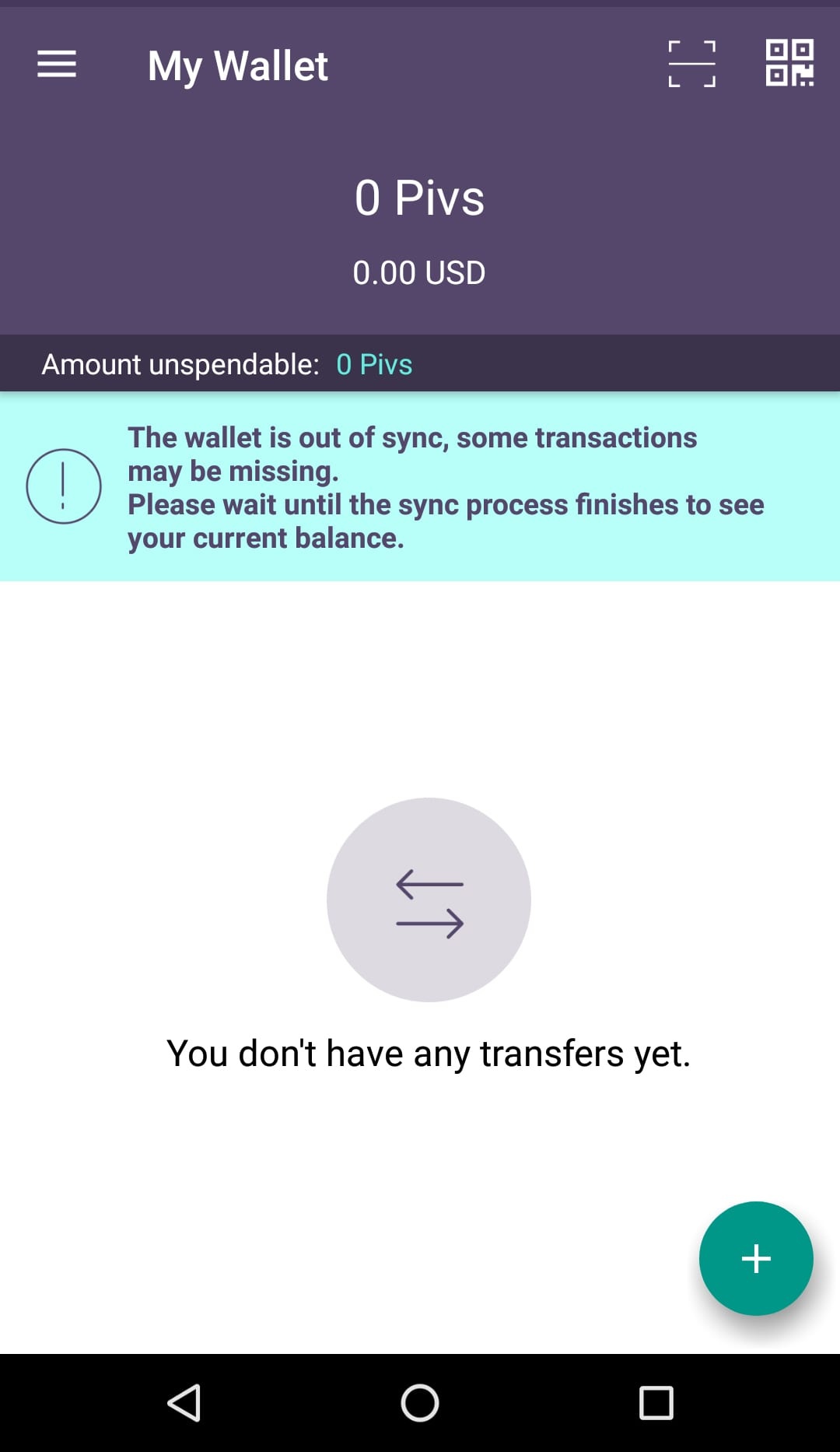 Additional Updates Included:
* Default option for trusted nodes selection screen.
* Initialize wallet from recover screen issue fixed
You can download the PIVX Wallet for
Android mobile devices HERE.