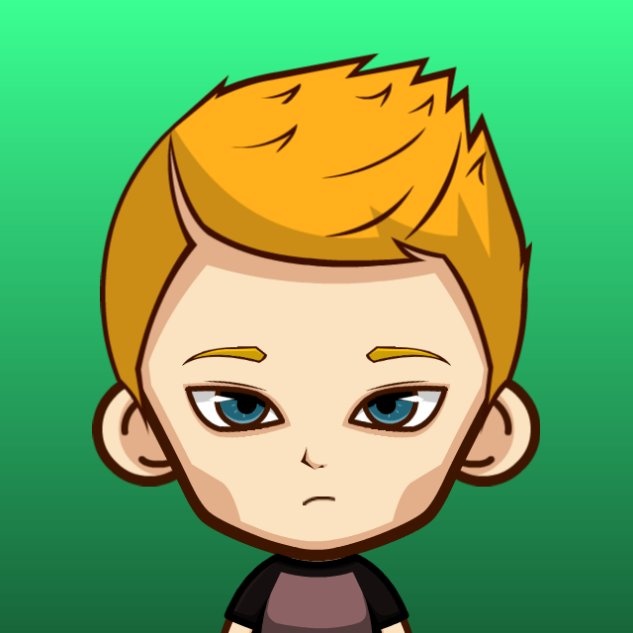 What does this mean for PIVX?
#954 represents a brand new core wallet UI with astonishing design and user experience like no other core wallet in the crypto space.
Designed and coded from scratch on top of the QT framework.
Unique code, no fork or copy. A presentation demo video can be found here.
The work included:
428 files changed.
373 commits involved.
50,844 lines of code added.
This is a massive joint work between Krubit team and myself to plan, design and make this huge beast a reality. I'm grateful to be able to complete it! Thanks to PIVX governance system and PIVX private investors to support the adventure."
This is just the beginning of the re-inventing and re-defining what Proof of Stake and Privacy is and will become in the crypto space. More to come from the dev team and community.